Bio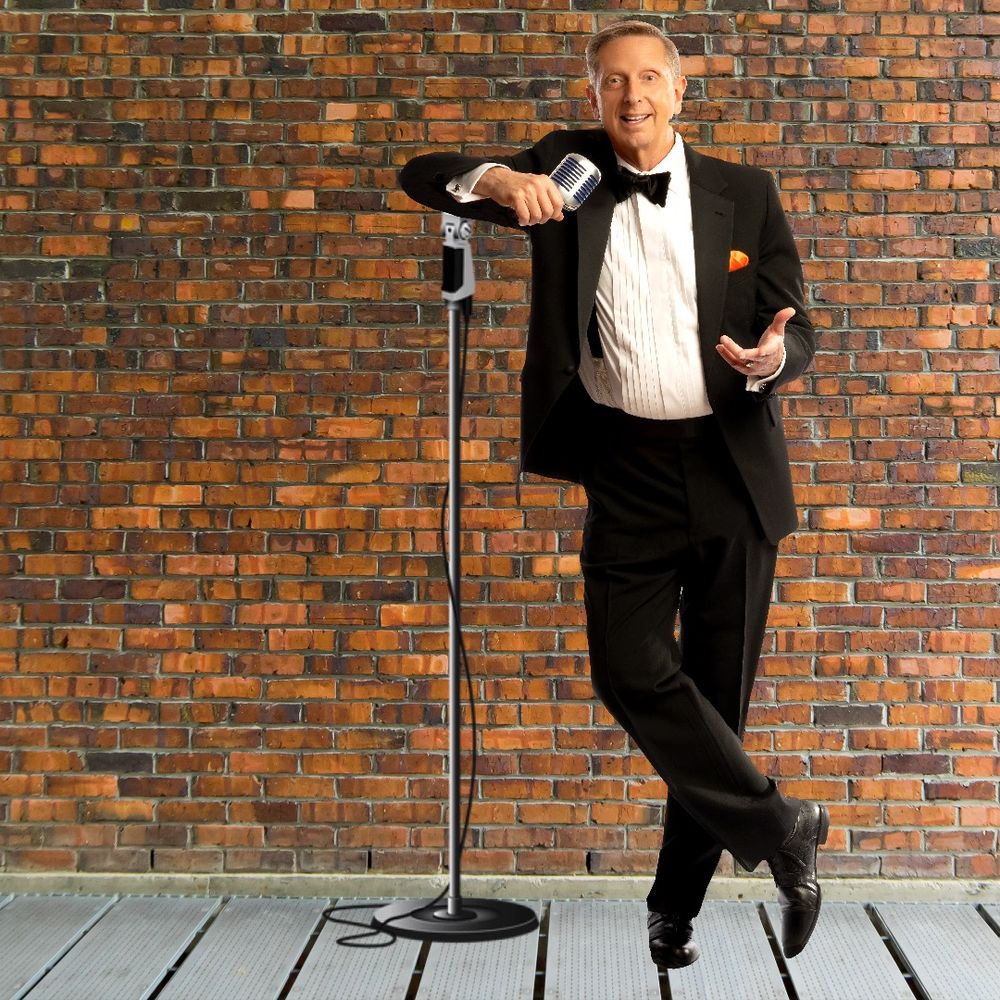 Wendell Live!
Sinatra Tribute Artist
Las Vegas Hits with a Shot of Pop is the solo project of vocalist Wendell Rakosky. Performing as Wendell Live!, he sings Las Vegas Hits from artists such as Frank Sinatra, Dean Martin, Bobby Darin and Michael Bublé along with those pop tunes people love to hear from Frankie Valli, Tommy James, Eddie Money and many more.
Wendell Live! is perfect for a venue needing a solo tribute artist to entertain and engage an audience or for providing background ambience during a cocktail hour or reception.
Wendell Live! performs regularly as a solo artist and also as part of the Mood Swings Big Band located in Maryland.  "Wendell Live! always brings a fun and engaging show" states Nashville recording artist Tim Charron. Wendell's performances have also generated praise from music producer Devin Bing who has commented, "Wendell Live! brings style and charisma to the stage. With his feel-good music song selections and versatile voice, every performance is guaranteed to entertain!"
Wendell has performed in a variety of musical groups ranging from choirs to classic rock bands to solo performer. His vocal ability earned him an opportunity to perform Classic Rock in Nashville, New Country at Disney Studios Orlando and 50's Jazz with acclaimed saxophonist and clarinetist Buck Hill.
Stay in touch and find out where Wendell Live! is performing next by becoming a member of the Wendell Live! Cocktail Club. Just sign up for his monthly newsletter below.